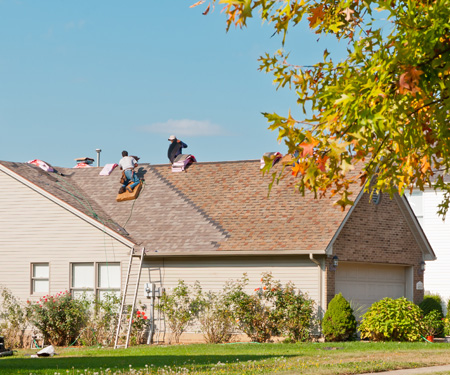 We are a fully licensed and insured home improvement company located in Cheektowaga, NY. We've been proudly serving the Western New York area for over 20 years. We provide excellent craftsmanship at very competitive pricing. We also offer financing to approved clients. We are reliable, experienced professionals who operate with true integrity.
With dozens of experienced home improvement specialists ready to serve you, American Exteriors of WNY can help homeowners with the finest product lines of, vinyl siding, roofing, replacement windows, gutter protection, and much more. Our personalized service, quality workmanship, and commitment to excellence make us the right home improvement contractor to call for your all of your home improvement needs.
American Exteriors of WNY is always ready to consult with you and answer any questions about the right home contracting services that best suit your needs. Our fully insured home improvement specialists are meticulous and take pride in their superb workmanship.
For over 20 years, American Exteriors of WNY has been providing affordable home improvements, quality workmanship with the finest building materials, and dependable service. Homeowners throughout Western New York know that American Exteriors of WNY will deliver on these principles.